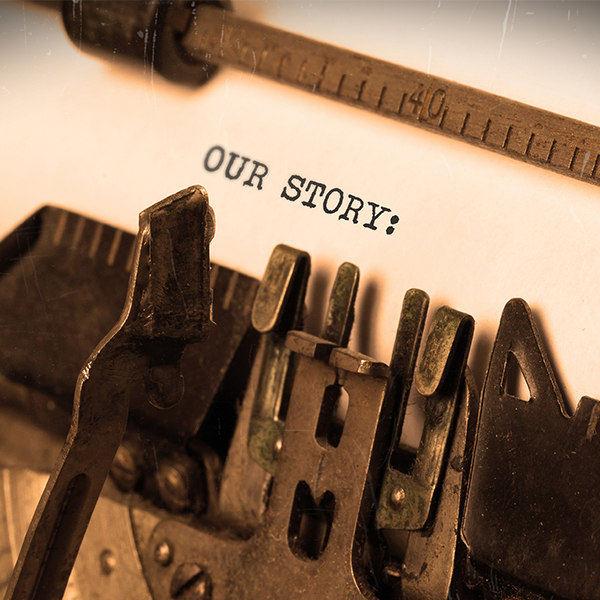 We are A-Advanced Home Services, a family-owned business servicing the Central and Northern Virginia areas. We have over 20 years of residential and commercial experience.
It would be our pleasure to provide you with quotes for any upcoming projects that you may have as well as providing you with year-round preventative maintenance, repairs, and replacements. As a company, we offer you services of the highest quality at competitive rates.
If you have any questions or would like to schedule an appointment please give us a call at (888) 281-2243 or send us a personal message.